Join the Damn Gina family.
Work hard with a highly motivated team of talented people to provide clients with the service and results they love.
See job openings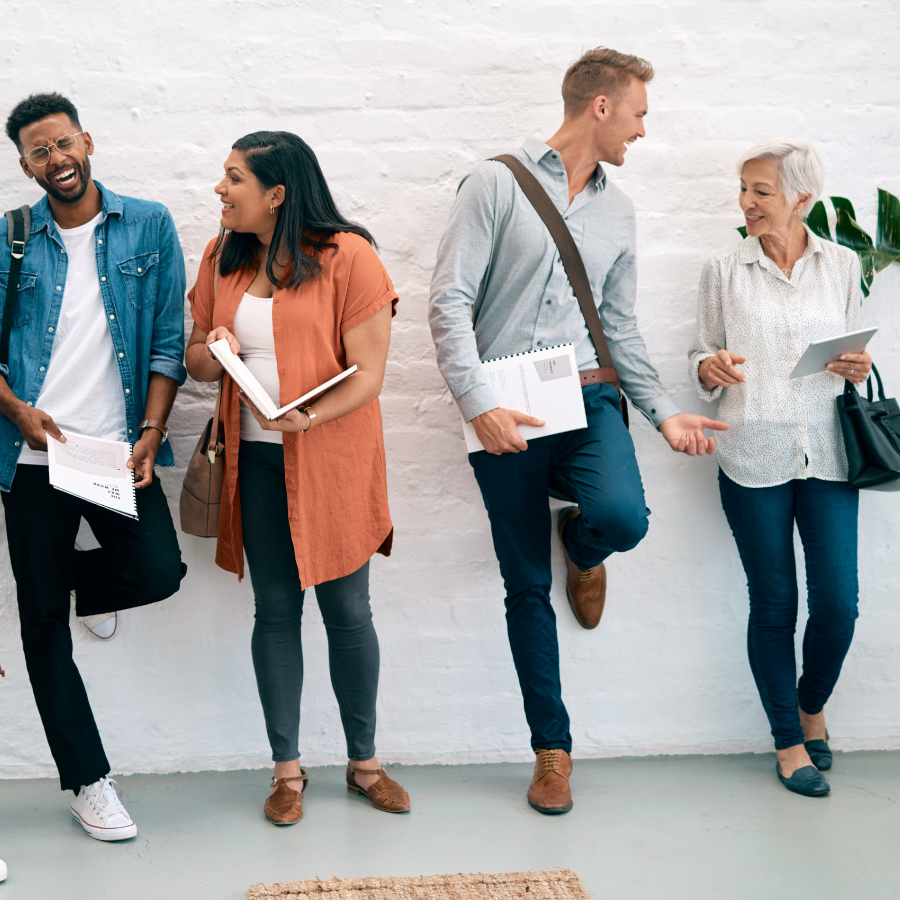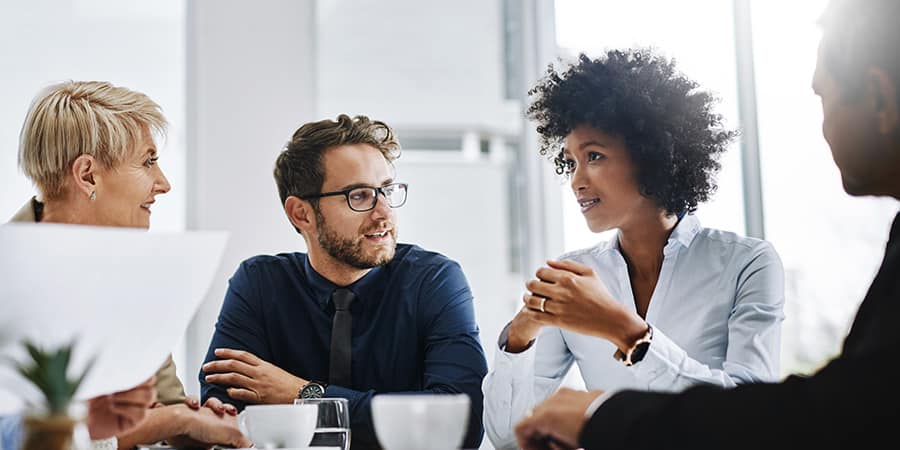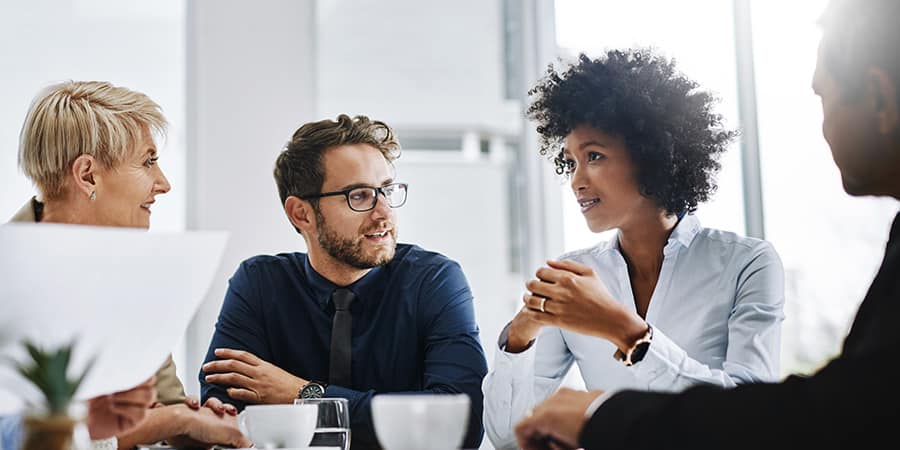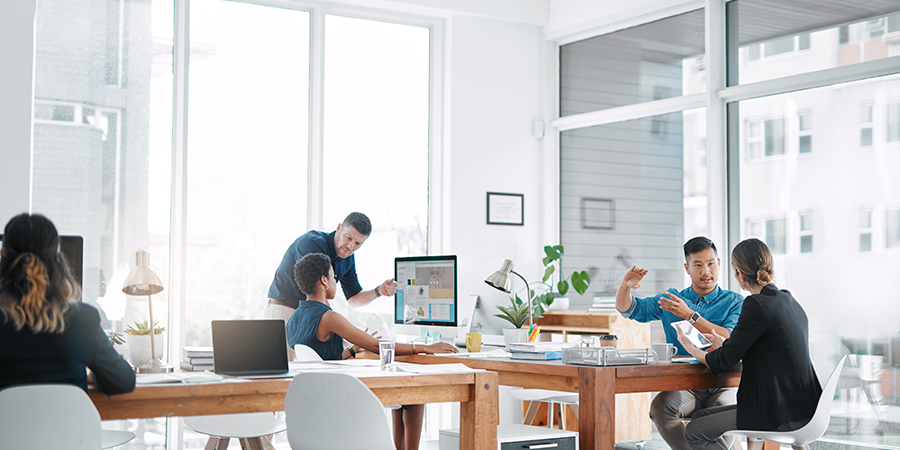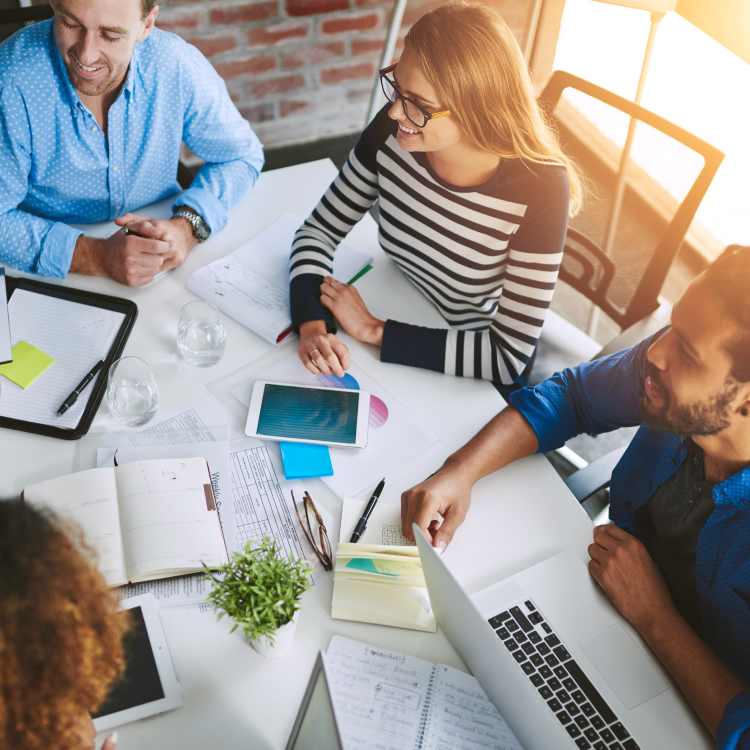 Company values
The Damn Gina Culture
—
Hit heavy, stay small
Tight-knit, dynamic teams work with more agility, communication, and freedom than large-scale companies.
—
Ambition by the boatload
We love people who aim for greatness. They inspire and excite their teammates, raising the bar for all of us.
—
Open communication
We're big fans of transparency for many reasons, but the abridged version is: it makes easier.
—
Autonomy and attitude
We're a team of self-starters who take serious pride in our work – and it shows.
—
Support and win
When we empower others to succeed, we all win. (And we're not talking about participation trophies.)
—
Teamwork makes the dream work
We work together to bring our passions and expertise to make Damn Gina the best it can be.
Through the keyhole
What it's like to work for Damn Gina:
Damn Gina is a full-service marketing agency that values client results and satisfaction over things like revenue and size.
Our team is completely remote, spanning from the Americas to Asia.
Since we're not powered by venture capital or shareholders, we're very much in charge of what we do and who we do it for.
This gives us unlimited freedom to work on the projects we feel matter the most, and gives us the flexibilty we need to stay relevant and adapt to the always-evolving landscape of digital marketing.
As we're based remotely, it's usually a case of working on projects in our local hours unless there are collaborations that need to happen in real-time.
We use platforms like Google Workspace, Slack, ClickUp and Zoom to manage communication and collaboration.
We work with all kinds of organizations: for and not-for-profit, startups to enterprise, and all industries (apart from religious groups, political parties, pharmaceuticals, gambling, sex, alcohol and tobacco).
If you do get to become a part of our team, you will be regarded as family and treated with the respect and decency that is becoming of any desireable workplace.